What a great evening! We got to pick up Miss Evie from daycare, run by the grocery store and pick up a few things for supper.   We had a lot of fun when we got home.  Evie and I went across the road and played on the swing for awhile, she loves the playground!  But we had to get back and get my shrimp to marinating.  We set outside at the table and peeled shrimp. She did not know what to do at first so she just watched, it was not long before she started helping I thought she done well Nana thought she stunk! Oh well, back to having fun. Sherri sits out on the porch and blew bubbles Evie loved this and would just cackle and laugh and run in circles.  Sherri and I love bubbles even if the kids are not around we keep bottles of bubbles at home, in the car, and if we are floating the river we blow bubbles there also!
Miss Shelby and Kristy stopped by to pick up Evie so we got to visit with them for awhile. Then I got started back on my outdoor kitchen. I made a few cuts when an old friend stopped by to visit.  I love company all the time but summertime, outside just reminds me of my childhood at granddaddies.  For some reason, it always seemed like we had more company during the summer.
Then I finished cutting my rafters on my outdoor kitchen. This project is slowing down with all the summer fun. But I try to get a little done every chance I get and this was my goal for today.
Before the rains started last week,  I got the wiring started.
I have to get the tile done first but here are the lights I got for it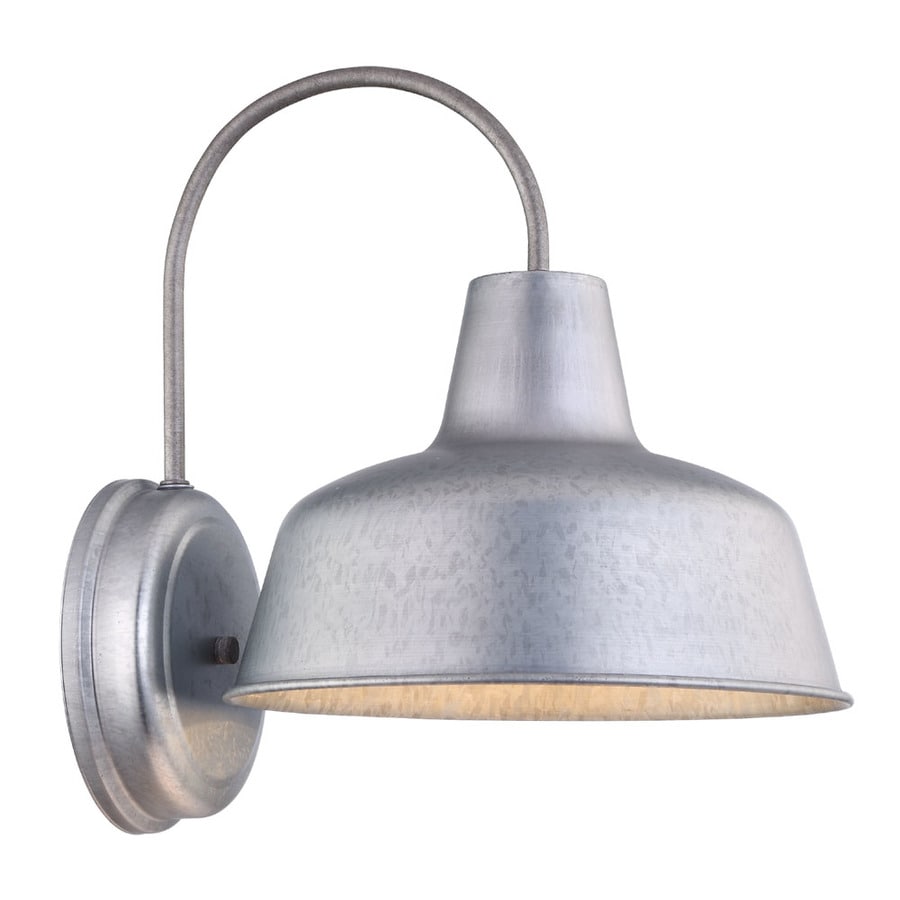 But enough of this!  I had to go on at least a short bike ride before cooking supper. It was a great ride right at sunset! That put me to cooking my shrimp in the dark but sitting back relaxing enjoying a fine meal at the end of a very full day was beyond great!!!!!!